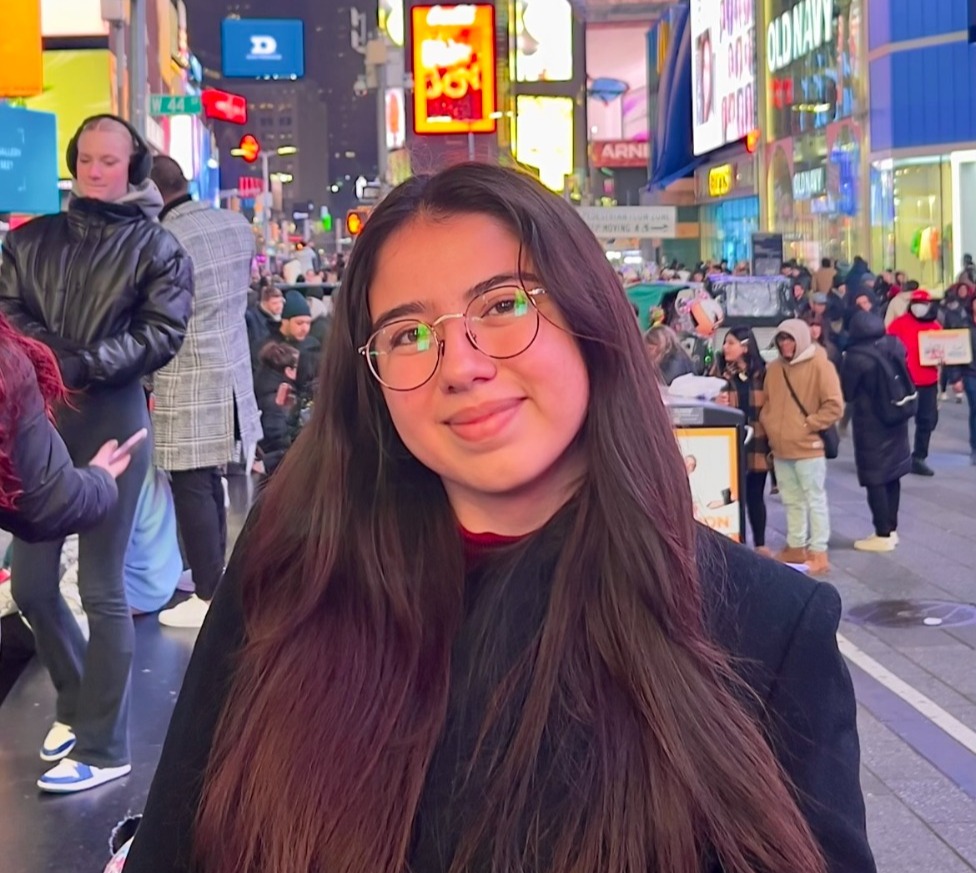 Melissa Crist
Melissa is a junior at HWS and is majoring in Writing and Rhetoric with a concentration in Journalism and Professional Writing. She loves running marathons and spending time outdoors. Melissa aspires to be a journalist and loves the way that news writing is both informative and inspirational for people who want to strive for social change.
Email: melissa.crist@hws.edu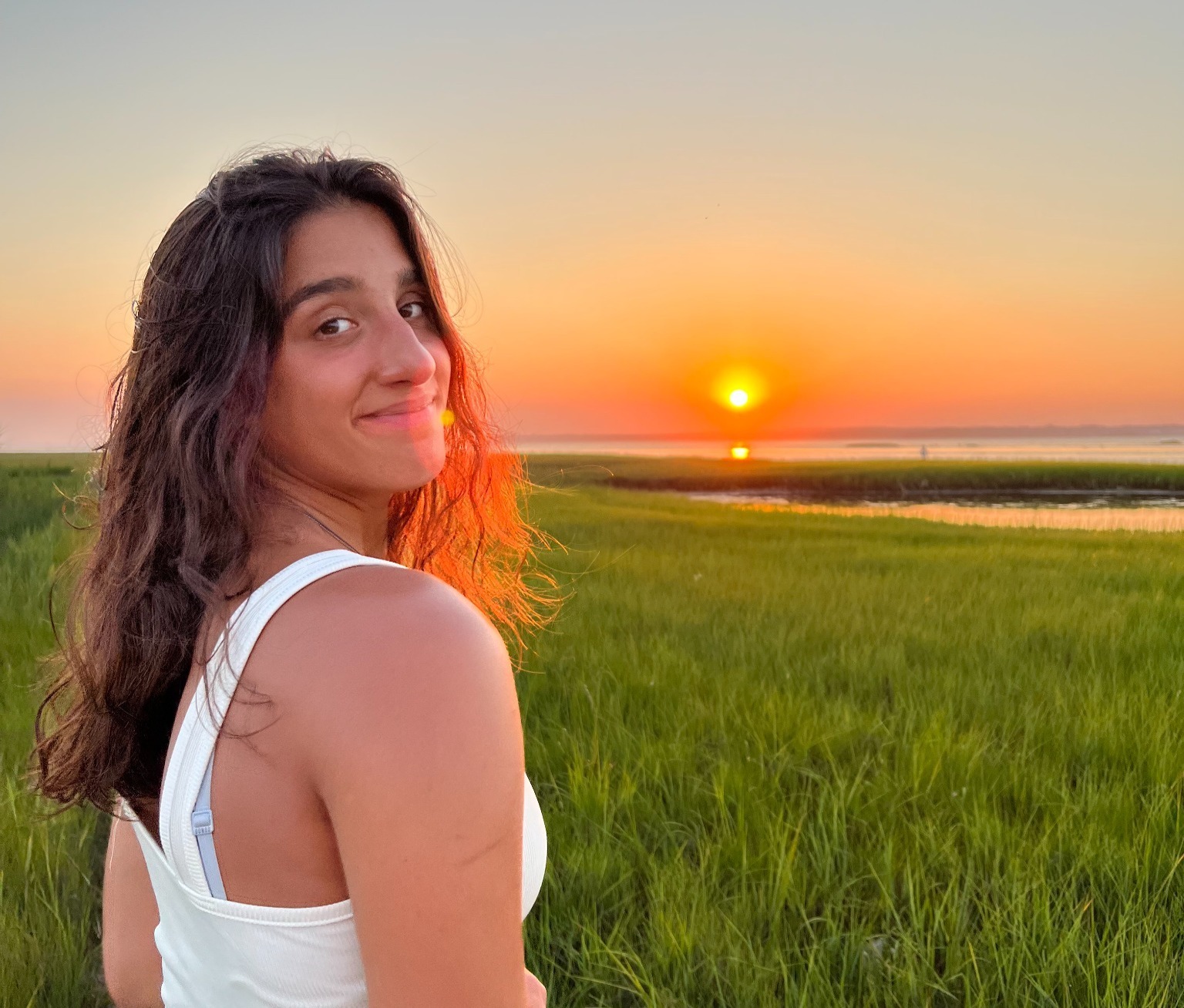 Ksusha Lowry-Neufeld
Ksusha is a Sophomore at HWS with a major in Writing and Rhetoric and a double minor in Environmental Studies and Studio art. She is a part of the HWS Sailing team and likes to take every opportunity she can to be outside! She likes the creative and community aspects of writing.
Email: ksenia.lowry-neufeld@hws.edu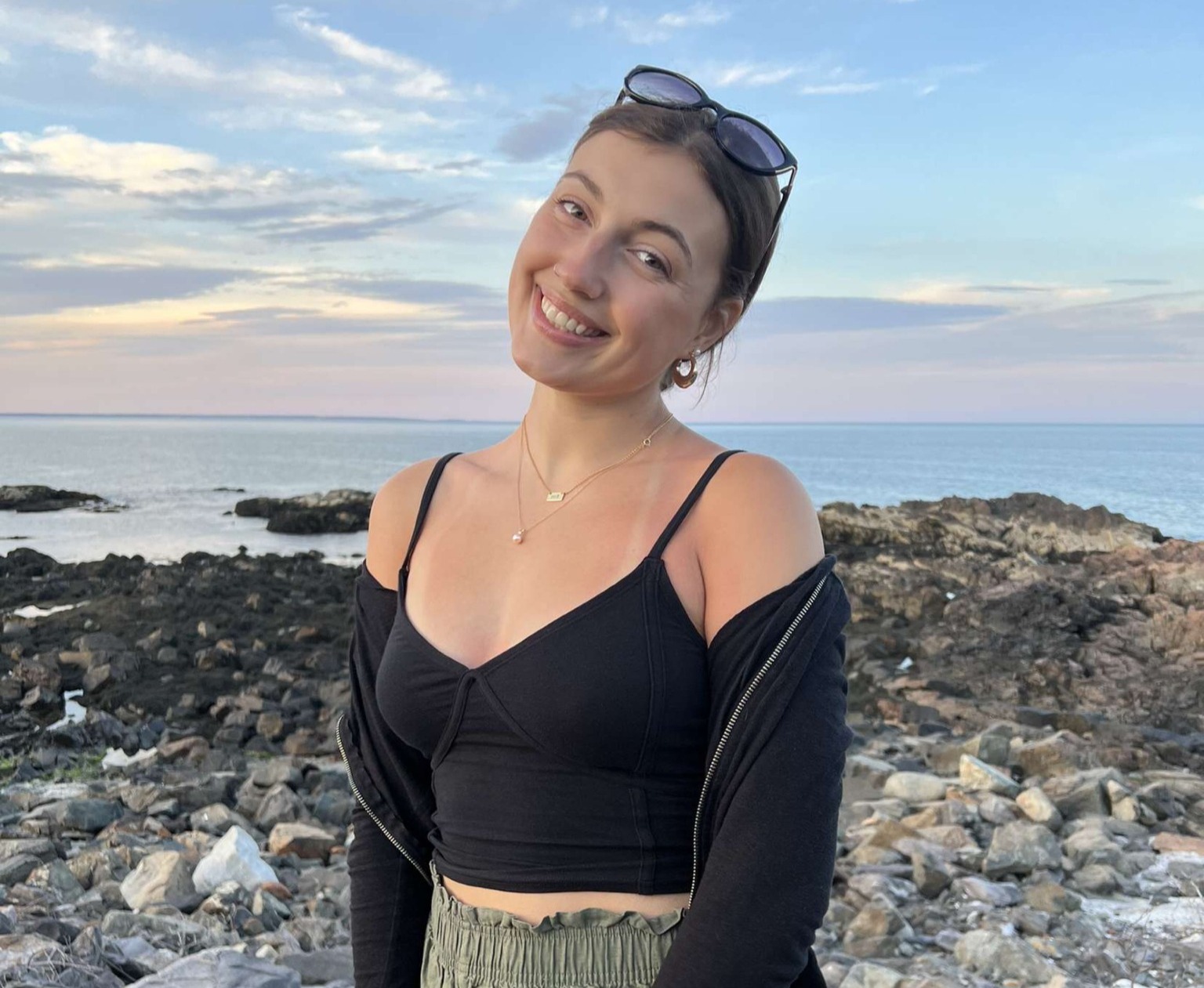 Elizabeth Palumbo
Elizabeth is a sophomore at HWS and is a Writing and Rhetoric Major with an interest in a minor in Women's Studies. She loves reading and spending time outside with her friends and family. Elizabeth enjoys writing because she has been profoundly inspired and impacted by other's words and hopes to someday do the same for those who read her pieces.
Email: elizabeth.palumbo@hws.edu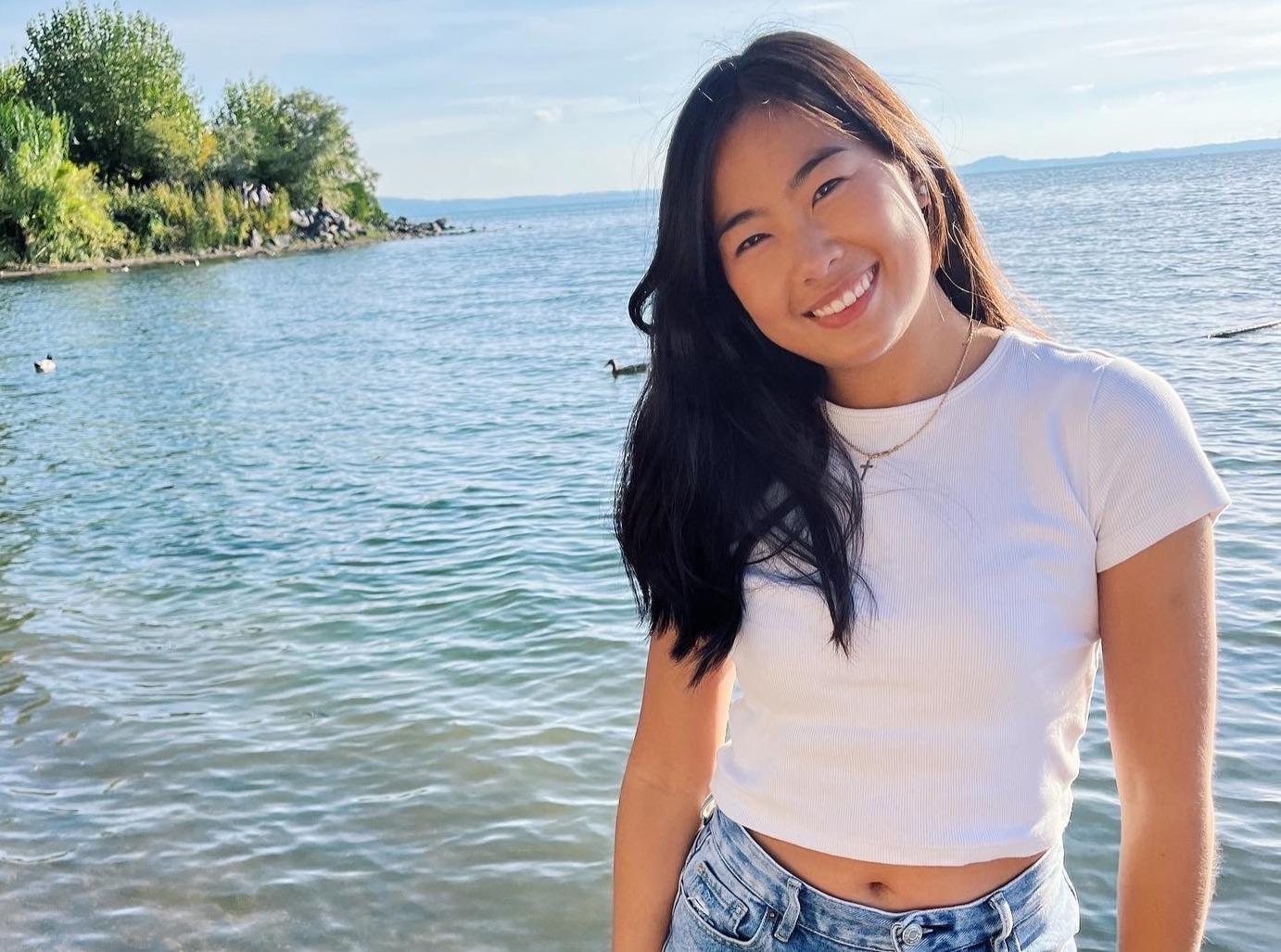 Frances Wilson
Frances is a junior at HWS and is a Writing and Rhetoric Major and a European Studies and Italian Minor. She loves swimming, reading, and spending time with her friends. Frances' love for writing stemmed from writing analytical essays as well as helping others through their own writing process.
Email: frances.wilson@hws.edu
"You can make anything by writing."